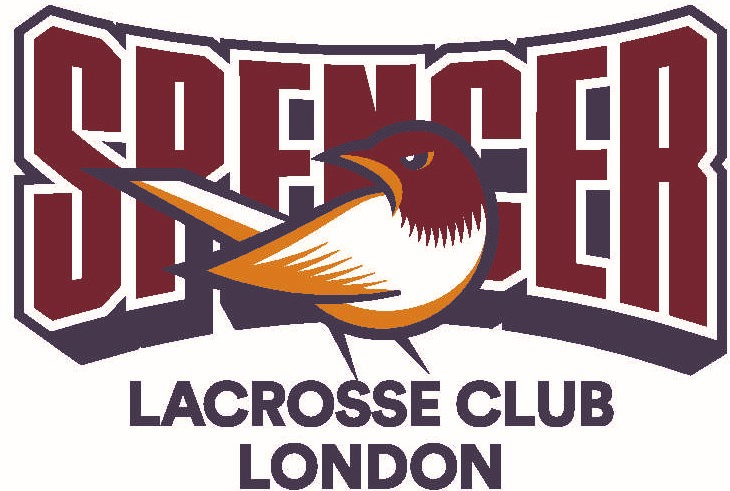 Location
The Spencer Sports Club, Fieldview, Wandsworth, London, SW18 3HF
Plan a journey using Transport For London
The club is 10 minutes walk from Earlsfield Station (TFL Zone 3), which is one stop south of Clapham Junction. Trains are every 10-15 minutes from Waterloo (stopping at Clapham Junction) and take only 12 minutes.
Left out of the station and first left onto Magdalen Road. Take the fifth right onto Fieldview. Clubhouse is approx 500 yds on the right.
Important Those driving, please park on Fieldview alongside the ground and not on the side with houses. Wandsworth Council will tolerate parking on the pavement as long as there is sufficient space left to allow a wheelchair or double buggy past without going on to the road. This is deemed to be 1.2m. If you don't, you may get a parking ticket!
Club Information
Colours
Maroon, with white shorts
Spencer Team Information
Spencer 2 Team Information
2nd Team Co-Captain
Dave Mosley

Spencer 3 Team Information
Spencer 4 Team Information
4th Team Captain
Contact club Fixtures Secretary